Mars Technology
Since over 10 Years Innovative Success-Technology
The innovative Mars Series progressed to become an important driving force behind our success, setting new standards in repeat accuracy, precision, and energy savings with its servo-hydraulic drive system. Since its introduction of the Mars Technology in 2006, more than 230,000 units of the Mars Series have been sold and servo-hydraulic drives are now indispensable to the industry.
The patented servo motor/gear pump drive system was designed as a system and is not the combination of standard market components as used by our competitors. This translates into a significant advantage for repeatable high precision and low energy consumption for different molding applications and processing materials.
Patented Technology
Energy-Saving Drive System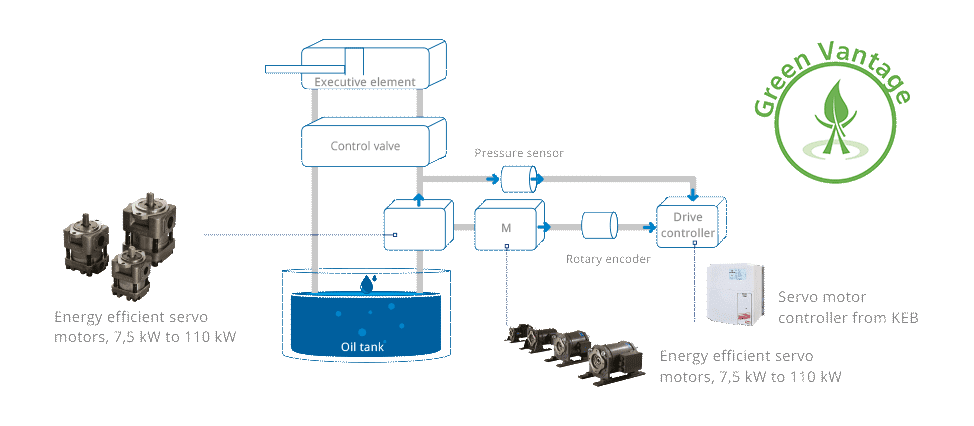 Patented servomotor to gear pump design. The direct drive connection between the servo-motor and the gear pump provides excellent drive torque giving maximum acceleration and deceleration speeds for all machine functions. The patented drive system is a true advantage for high stability and repeatable molding conditions. Servo motors ranging from 7.5 kW to 110 kW are specially designed to meet the high demands of the plastic injection molding machine process requirements.
The European servo motor controller from KEB is matched to the drive motor for optimal efficiency and repeatable accuracy.
High-efficiency gear pump for stable operation and low energy consumption.
PERFORMANCE EXAMPLE
ENERGY EFFICIENCY ON MA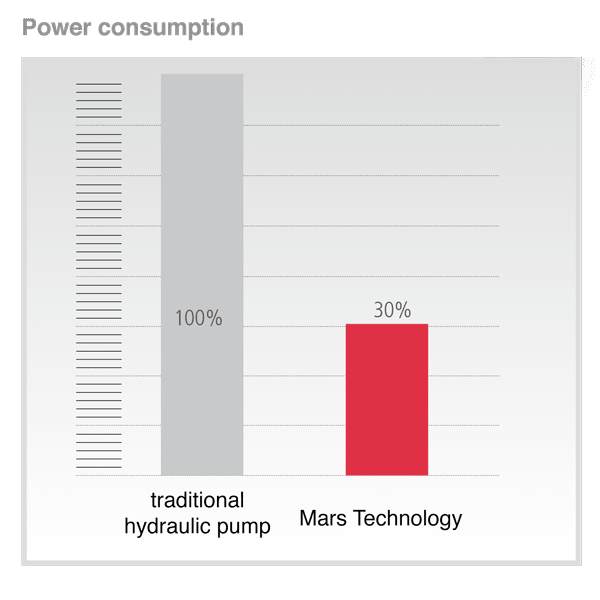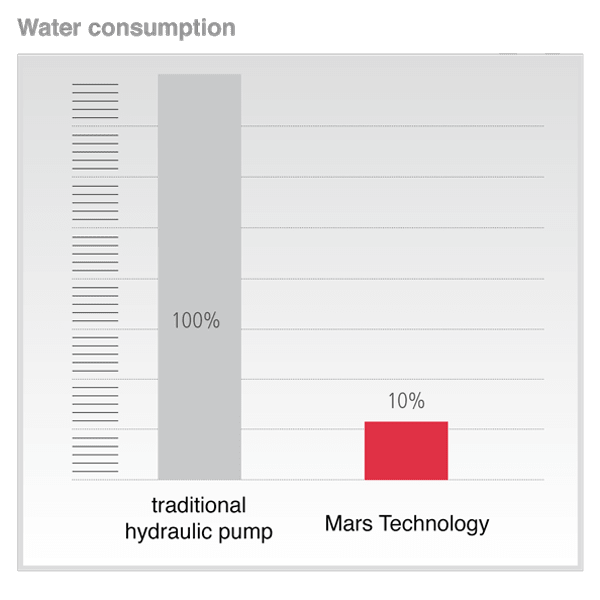 Growth Driver
THE HAITIAN MARS SERIES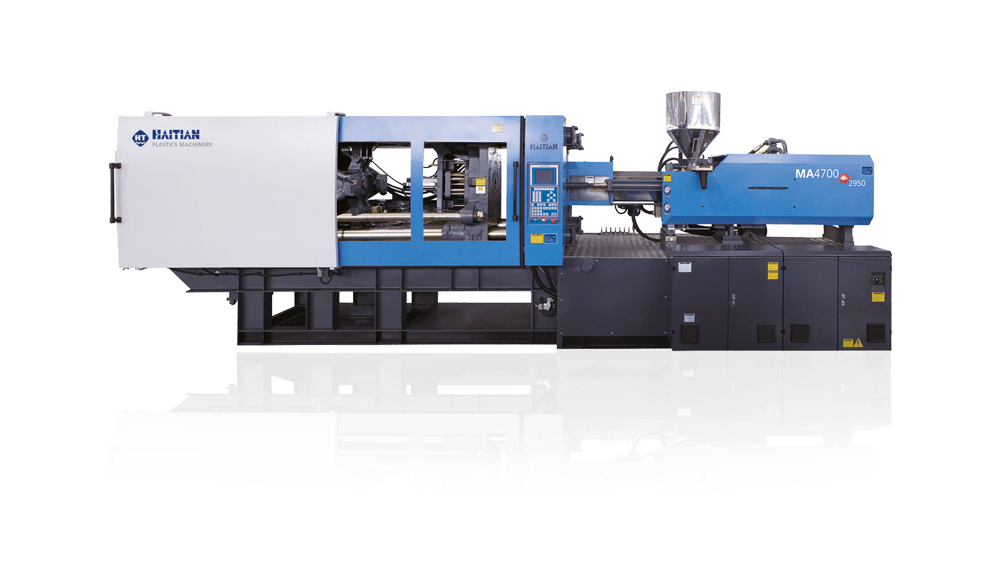 2006
THE MARS GENERATION 1 OF THE MARS WENT INTO SERIAL PRODUCTION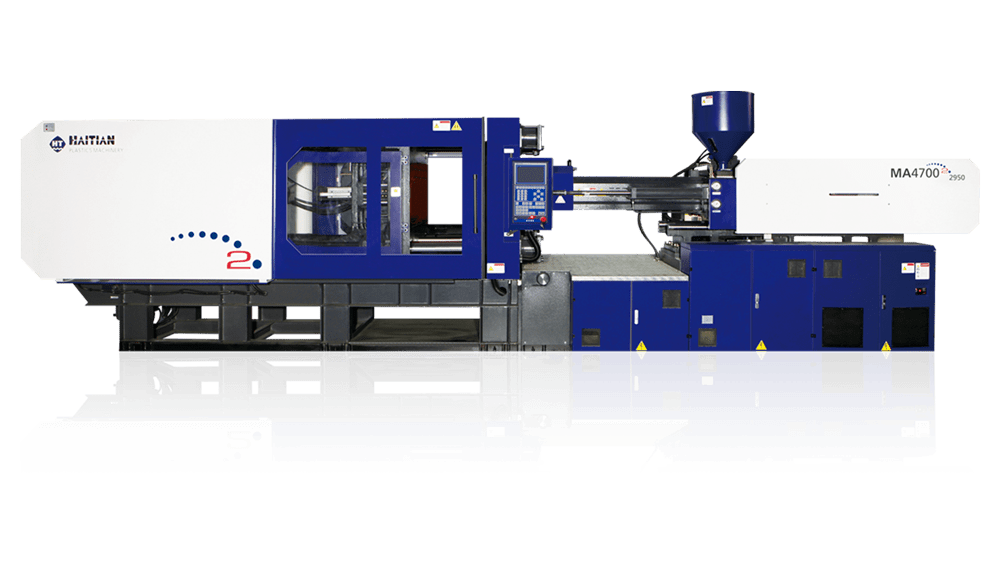 2012
THE MARS GENERATION 2 OF THE MARS WENT INTO SERIAL PRODUCTION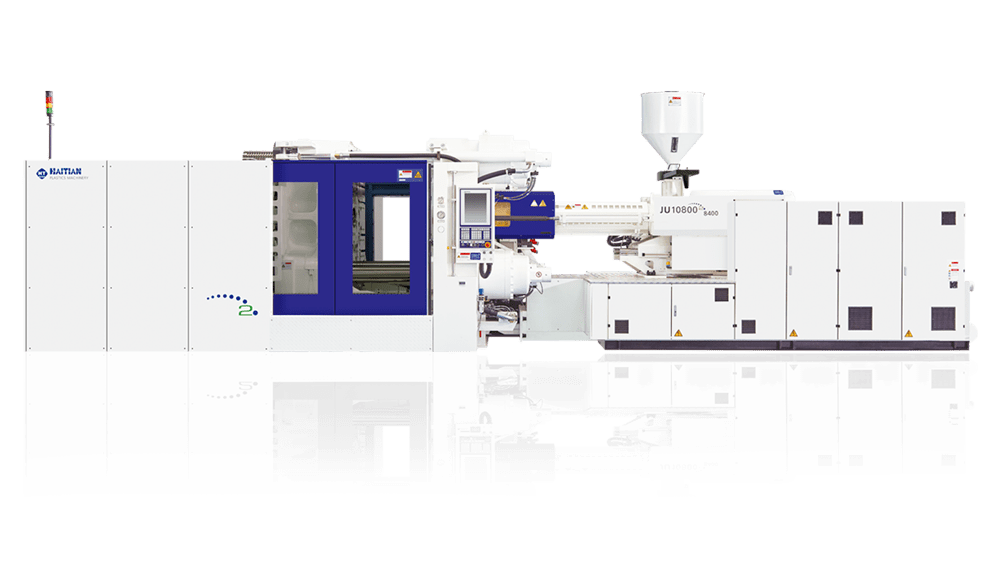 UP TO NOW
THE MARS TECHNOLOGY COMES AS STANDARD EQUIPMENT IN JUPITER II AND MULTICOMPONENT IAPETUS II SERIES
A SUCCESS STORY
The Mars has been on the market for over 10 years and continues to be the top of the line in hydraulic injection-molding technology – the world's best-selling injection-molding machine.